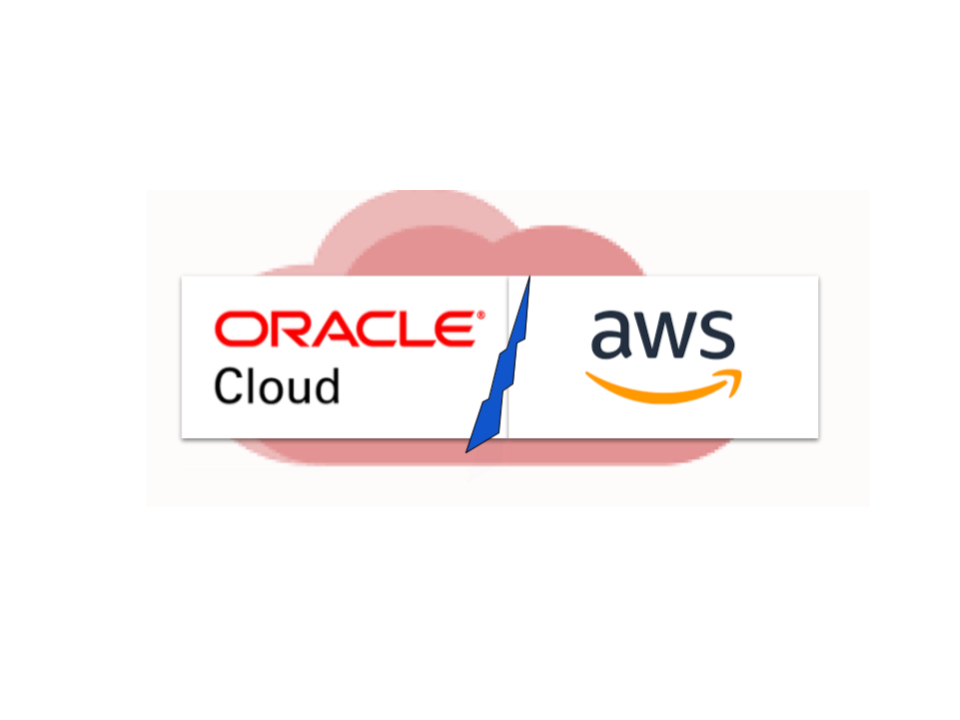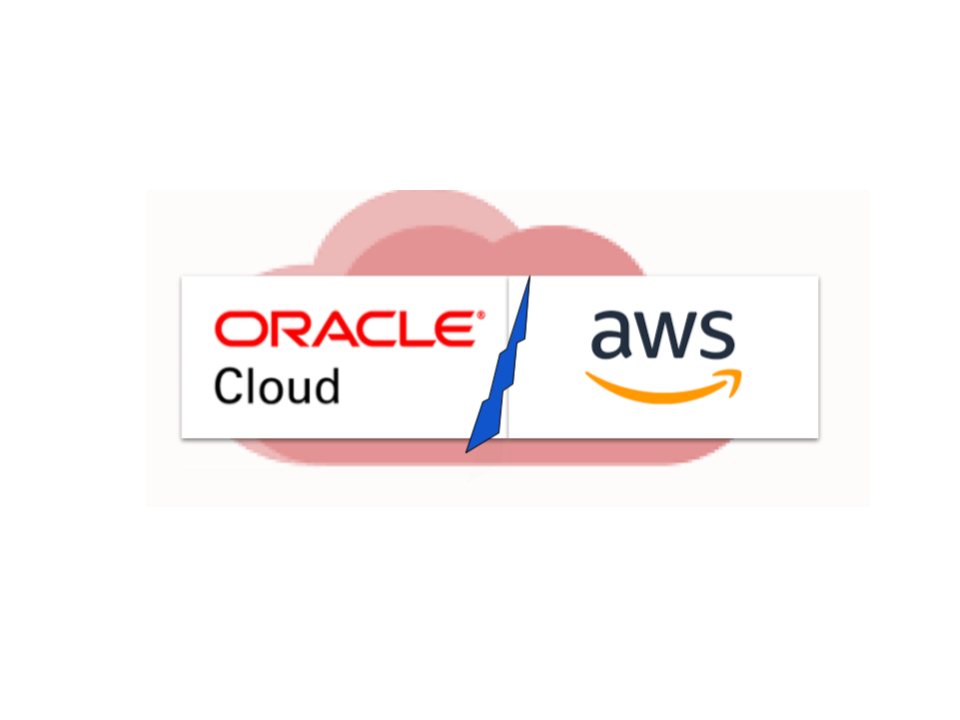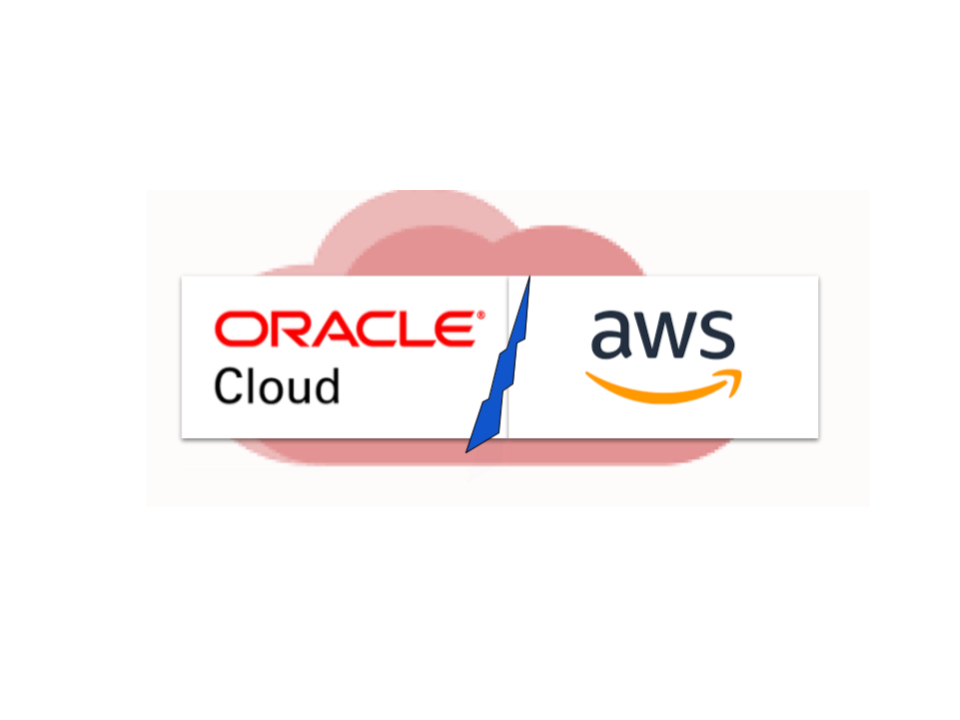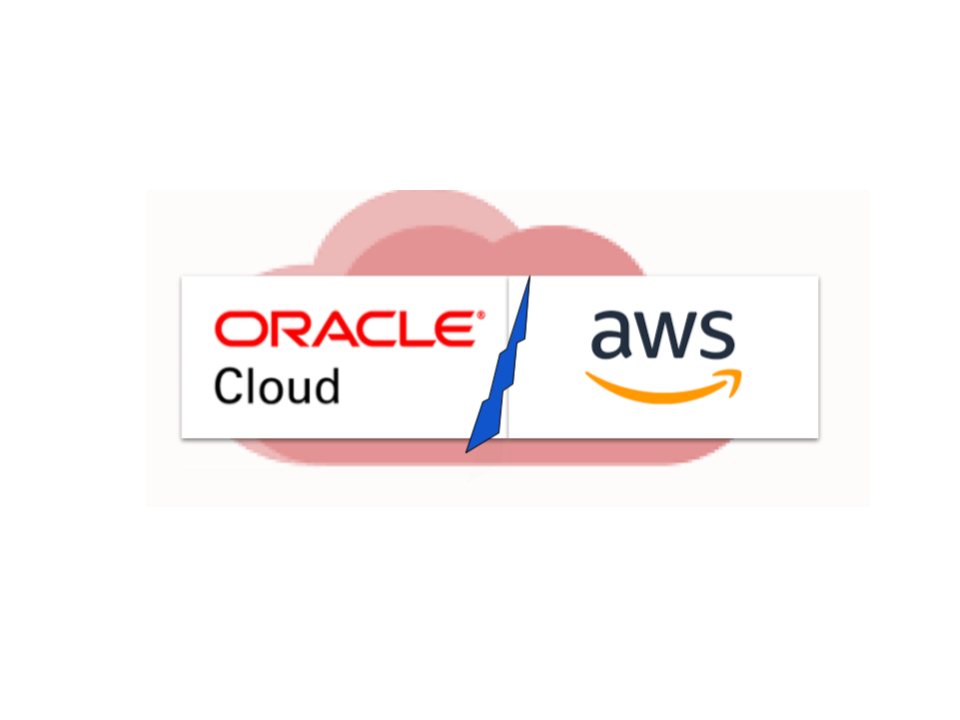 If we talk about cloud, the first provider we think about is one of the top 3 providers
AWS Cloud
Microsoft Azure Cloud
Google Cloud
I am not going into deep market analysis but, these are market key player who drives the CLOUD Market, however, there are other vendors as well like IBM, ORACLE, Alibaba etc.
Recently, Oracle is aggressively started to push into it's Cloud infrastructure to compete with these market giant.
Every CLOUD provider have the similar concept and business modal which values to CLOUD. They all are providing IaaS/PaaS/Saas with different pricing modal without any upfront commitment, which make CLOUD as a viable option for the utilization. The same is with oracle.
Let's have a competitive look wrt ORACLE Cloud Infrastructure (OCI) and AWS in terms of following aspect
Billing
Services
Complementary Free Tier Services
#1 Billing :-
AWS and OCI, both offers similar billing modal,Pay as you go, Billing you monthly on the basis of resource utilisation
#
AWS
OCI
1
Pay as you go modal, Monthly Billing
Same
2
Reservation Of Resource :
* No Upfront Commitment
* Partial Upfront
* Full Upfront
Yes, Full upfront as prepaid Manner
3
The more you use, the cheaper is the cost
The more you use, the cheaper is the cost
4
Budget Planning and Allocation
Budget Planning is available
5
Tagging for cost exploration
Yes
#2 Services :-
Aws offers much more service cover all domains , however, Oracle is limited for the services as of now. But both offer the basic and required set of services and resources
Services In OCI : –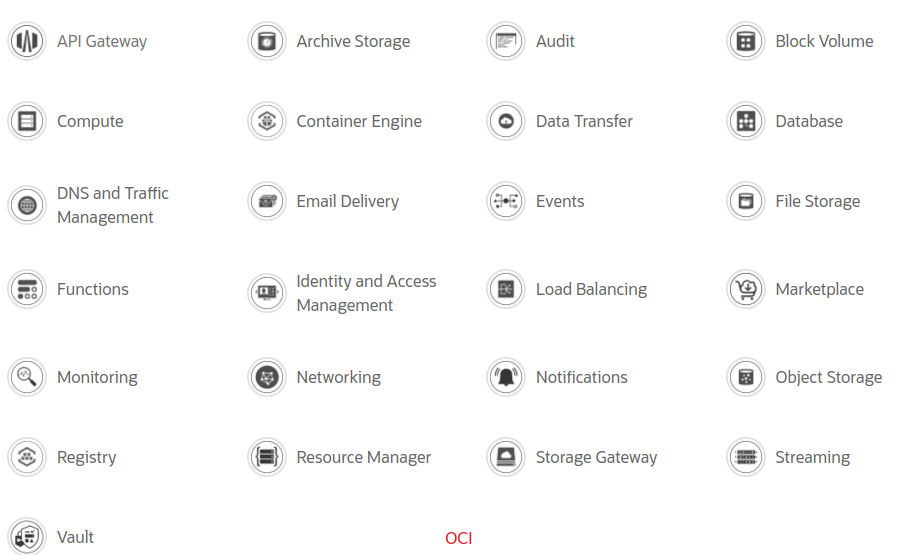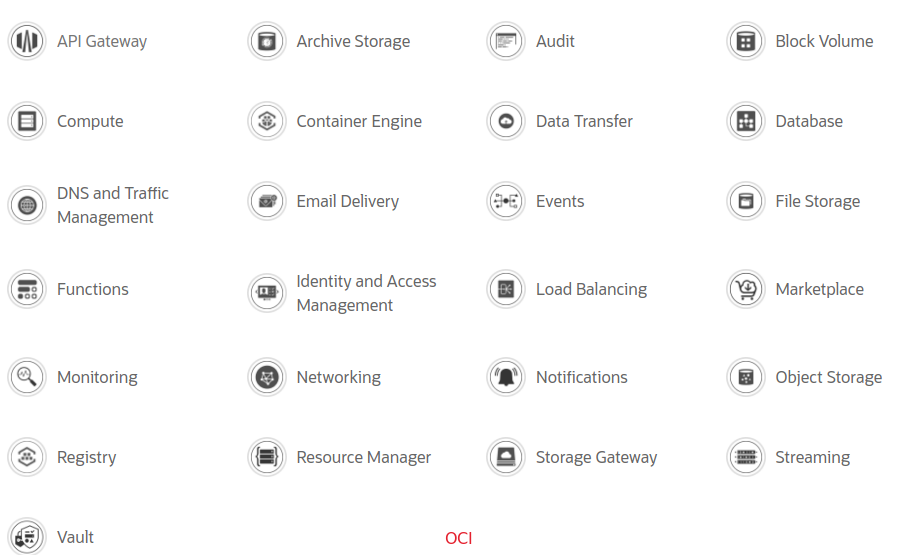 Aws Services List :
In Aws, there are 100s of service in grouped in different domains,
Compute
Storage
Database
Developer Tools
Security, Identity, & Compliance
Cryptography & PKI
Machine Learning
Management & Governance
Migration & Transfer
Mobile
Networking & Content Delivery
Media Services
End User Computing
Analytics
Application Integration
Business Applications
for more about aws services, https://docs.aws.amazon.com/
#3 Complementary Free Tier Services :-
For exploration purpose, both offers some service free to use for their customers.
AWS
there are 3 different type of free program,
Always Free : limited quote for life time
12 Month Free
Trial Period

OCI :
Life Time Free
300 USD Credit for 30 days


If i see, Oracle offers the basic required service which includes (Compute + Storage + Bandwidth ) with limited quota free for the lifetime, whereas AWS offers computing and storage free for one year after signup.